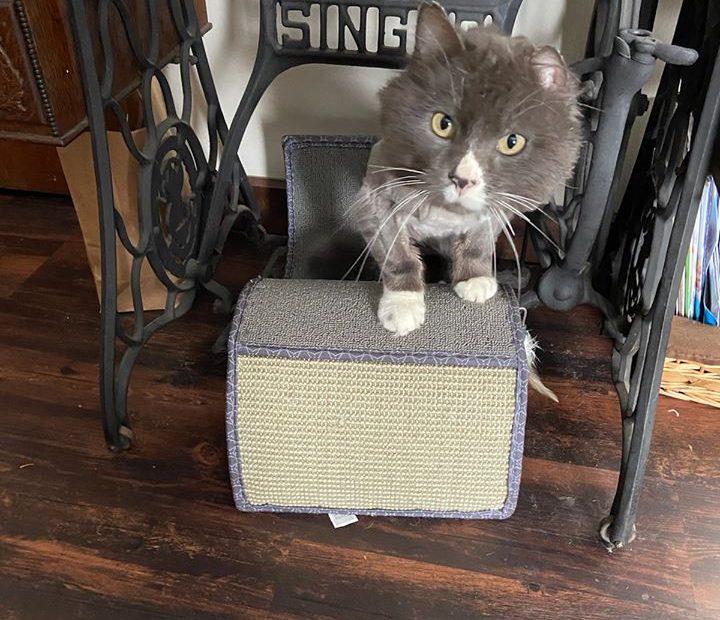 Critter Harbor's mission is to end euthanasia of adoptable cats in Northwest Wisconsin and Northeast Minnesota.
We educate the public about responsible pet ownership, supplement the costs of spaying and neutering free-roaming cats and provide advice and assistance to caregivers of free-roaming cat colonies.
We assist in finding homes for cats and kittens who have overwhelmed their caregivers.
We frequently assist people who are low-income and live in rural communities. Often, our clients are elderly and medically compromised. We answer hundreds of phone calls each year from pet owners and caregivers seeking assistance and information concerning the cats in their communities.
We also provide guidance, resources and referrals to cat colony caregivers.